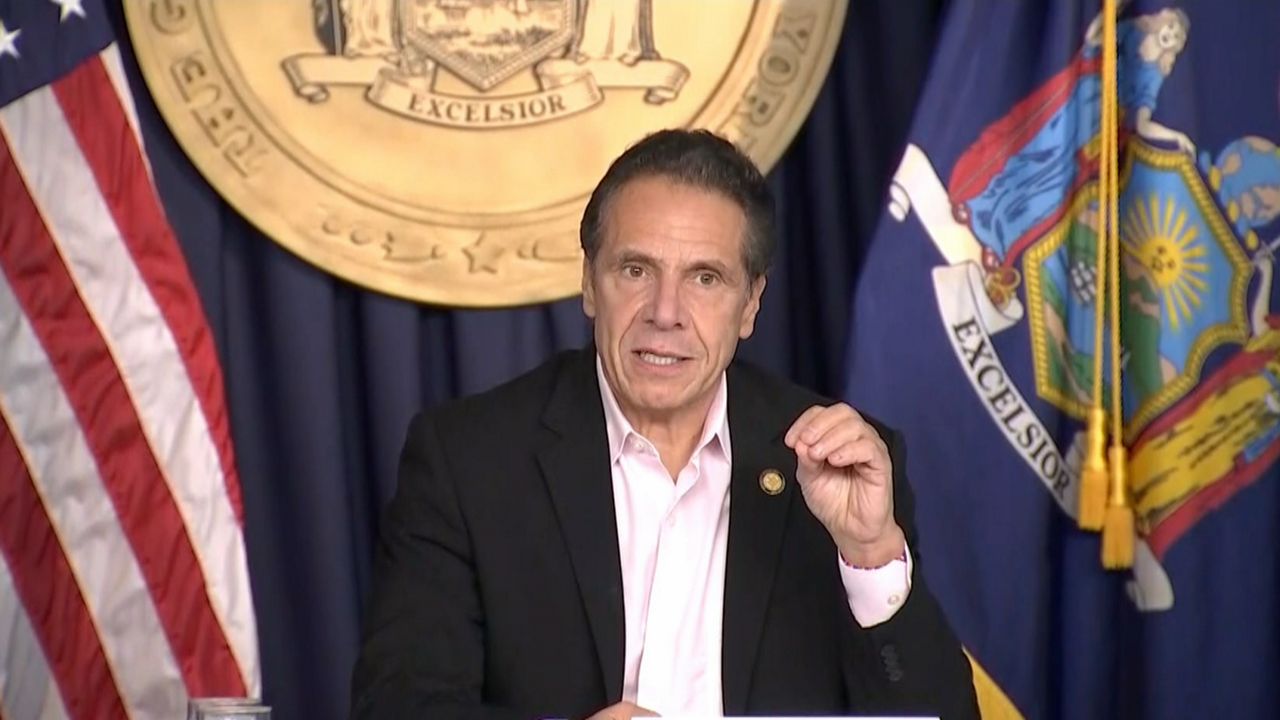 Labor applauds Cuomo's cash advance
Labor groups on Thursday welcomed Governor Andrew Cuomo's decision to advance $ 1.5 billion for entities that receive state support as broader issues continue to loom over the state's budget process.
In a statement released by the AFL-CIO of New York and supported by union groups representative of teachers, autoworkers and public sector employees, union leaders said the move would prevent them for now. layoffs.
"It will also provide New York City with a clearer picture of the economic landscape and allow us to get a better idea of ​​federal funding for state and local governments, led by the efforts of the Biden administration," union groups said in the press release.
"Addressing this crisis during the state's budget process, and with a more holistic approach that will include tax increases and income boosters, will help ensure that New York State is back on a solid financial footing and, more importantly, saves jobs and livelihoods for tens of thousands of New Yorkers. "
Unions are also pushing for a tax hike for wealthy New Yorkers to help close a multibillion budget gap created by the COVID-19 crisis. It is not yet known whether lawmakers will return by the end of the year to pass a tax measure. Cuomo urged the legislature to wait for a clearer picture of the help the federal government could send after Joe Biden is sworn in as president next month.
At least one of the Democrats running in the crowded New York mayor's primary is backing the action now. Maya Wiley, in a statement Thursday, called on the Legislature to come back and raise taxes for high-income New Yorkers.
"Raising taxes for the rich while extending rent relief and ending evictions for New Yorkers is the right thing to do," Wiley said. "In these incredibly difficult and unpredictable times, all New Yorkers should feel safe at home and not have to worry about being thrown out into the cold. At the same time, ask wealthier New Yorkers to do so. their share and paying what they can easily pay in taxes will help stabilize budgets and ensure that New York's recovery does not rest on the shoulders of the same New Yorkers – especially women of color – who already have sacrificed so much for this city during COVID. "