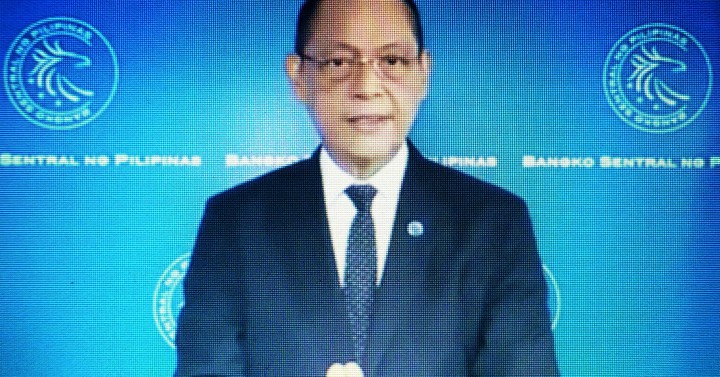 BSP extends P540-B cash advance to government again
MANILA – The Bangko Sentral ng Pilipinas (BSP) granted another PHP 540 billion cash advance to the national government last December to help boost its cash flow.
In an online briefing on Wednesday, BSP Governor Benjamin Diokno said the central bank's Monetary Council (MB) approved the new cash boost on December 28, which he called bridging funding, to help fund government spending related to the pandemic.
"The national government needs it," he said, citing his demand to provide subsidies to affected people and sectors, to ensure the establishment of medical facilities and to fund the purchase of vaccines against the disease. coronavirus disease 2019 (Covid-19).
Diokno said there was also a need to strengthen the government's fiscal health, as revenues are also affected by the pandemic.
"In the meantime, they don't have the access and the money to pay for Covid-related programs, so we've loaned them PHP 540 billion. This is allowed by law, "he said, citing the boost from the non-interest bearing fund.
This is the second time that the central bank has granted an interim advance of PHP 540 billion to the national government.
The first was approved by the Board in October of last year.
Under the BSP charter, the central bank is allowed to make cash advances to the national government, but this is expected to be equivalent to the average income of the latter over the past three years, which currently stands at 540 billion. PHP.
In terms of increased liquidity, the latest cash advance is the third for 2020 after the PHP 300 billion buyback agreement between the BSP and the national government last March.
As part of the deal, the BSP will buy PHP 300 billion worth of government securities, which the Treasury Office (BTr) can buy back within three months.
The repayment period has been extended by three months. BTr repaid the debt instrument in full last September. (ANP)