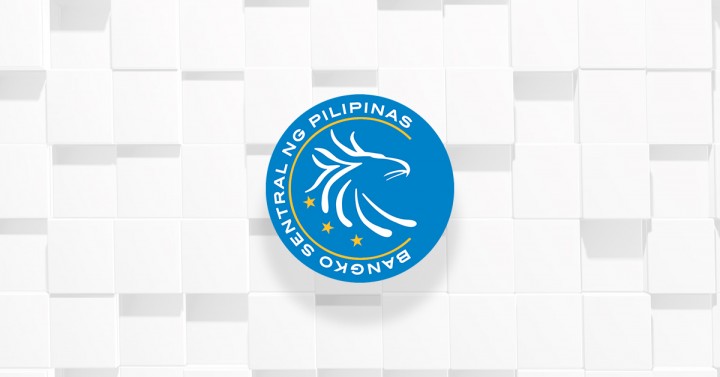 BSP renews P540-B cash advance to government
[ad_1]
MANILA – Another PHP 540 billion bridging funding has been provided by the Bangko Sentral ng Pilipinas (BSP) to the national government, the third since 2020, aimed at providing liquidity to help fund economic recovery efforts.
In a virtual briefing Thursday, BSP Governor Benjamin Diokno said the PHP 540 billion the central bank has given to the national government has already been paid, which the Monetary Council (MB) approved in December. last.
"They asked for a renewal and the Monetary Council approved it… last week," he said.
The funding increase is intended to ensure cash flow for various government programs related to the pandemic and economic recovery.
The BSP first granted a provisional advance to the national government in October 2020.
This movement is permitted under the BSP Charter, the amount to be based on the average income of the national government over the past three years.
In addition to the cash advance, the BSP also entered into a repurchase agreement with the Treasury Office (BTr) for PHP 300 billion of government securities, repayable within three months but can be extended by three months.
BTr repaid the debt instrument in full last September. (ANP)
[ad_2]