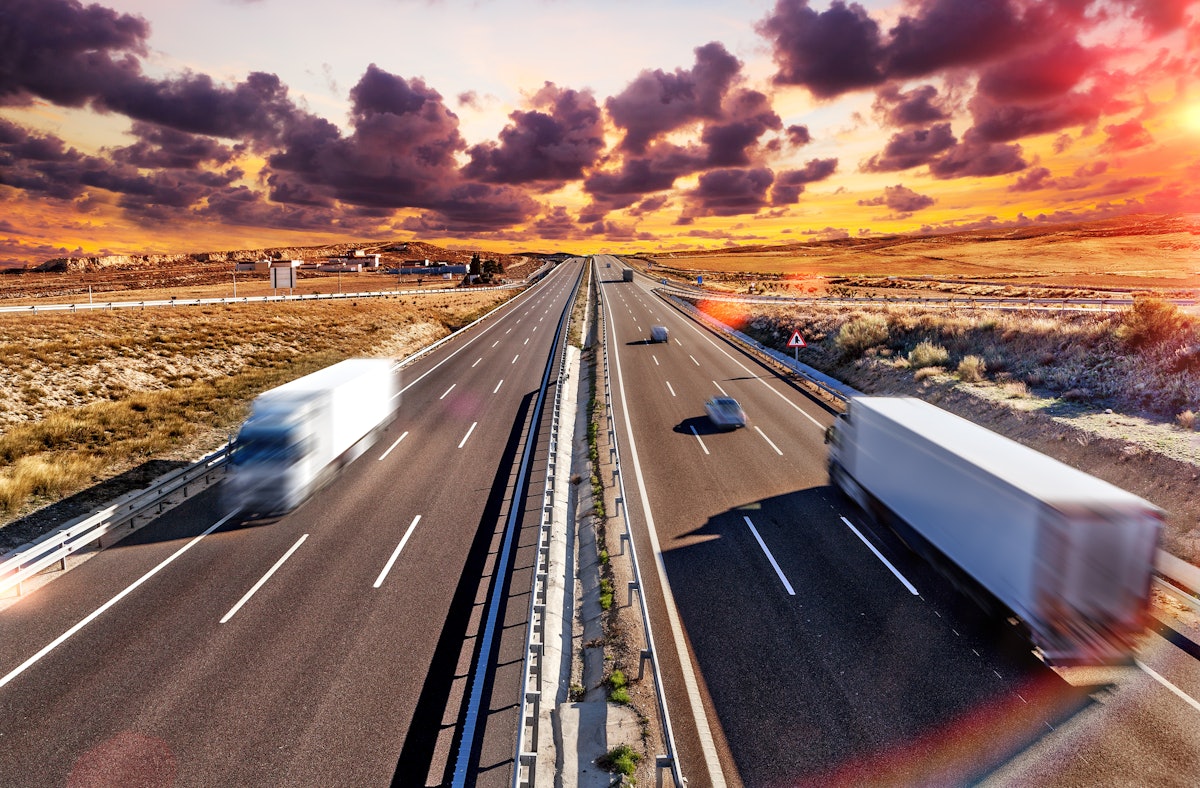 Mastercard streamlines cash flow for suppliers
carloscastilla / Adobe Stock
Slow payments due to processing times affect small and medium-sized businesses in the supply chain. Mastercard is exploiting this and hopes to optimize the payment process in the supply chain with a partnership with Previse. Mastercard's cross-border services now integrate with Previse's InstantPay platform, enabling instant payments worldwide in more than 100 markets.
By Businesswire:
Using the latest advances in machine learning, Previse's InstantPay solution analyzes invoices to identify which ones are likely to be rejected, allowing the remainder to be paid the same day they are received.
With the integration of Mastercard's cross-border services, businesses using InstantPay can now send digital payments seamlessly and securely to providers in over 100 countries through bank accounts and digital wallets. In addition to quickly paying suppliers, businesses can lower transaction costs and access real-time exchange rates for local currency, while reducing the need for additional documents and manual processes.
Previse joins a growing list of global partners working with Mastercard to provide individuals and businesses with a more predictable and secure way to pay and get paid across borders. Mastercard's cross-border services connect 90% of the world's population through bank accounts, digital wallets, cards, and cash agents, all through a single, secure point of access.
"Late payments have always been a challenge for businesses and the pandemic has only exacerbated this pain point," said Ron Shultz, executive vice president, New Payments Flows, North America at Mastercard. "With Mastercard's cross-border services, businesses can expect to receive funds quickly, directly and securely. Digital B2B payment innovations like those led by Mastercard and Previse are helping providers access funds faster and break free from inefficient processes, so they can not only recover today, but thrive tomorrow.