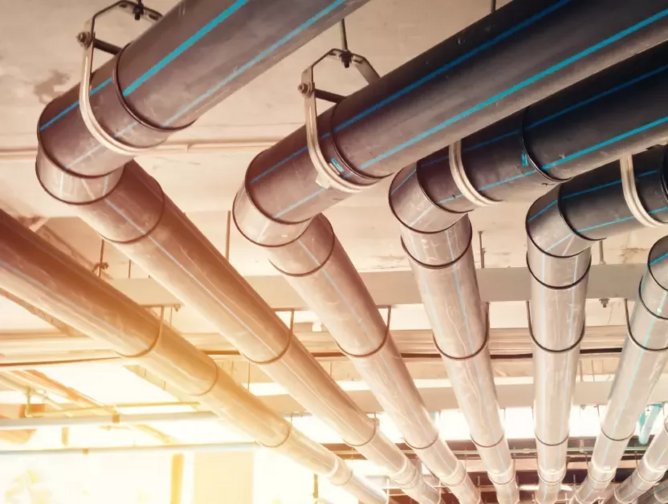 Incomlend's Billing Program Supports Vensen International
Incomlend, a global bill finance marketplace, announced a new billing program for Vensen International, a manufacturer of electrolysis machines.
Vensen International is headquartered in the UK and has a production facility in Turkey.
Incomlend was founded in 2016 in Singapore and has a turnover of US$5 million.
The Incomlend solution enables Vensen International to finance and scale up production to meet growing demand for specialized building water treatment machinery.
Advanced Invoice Financing Solutions in Manufacturing
Vensen International's clients are European contractors building residential and public properties. These customers use electrolysis machines during the construction phase to provide clean water. They will also install these machines inside the buildings to treat and disinfect residents' water.
According to a report by Oxford Economics, construction output in Western Europe is expected to grow by 23% between 2020 and 2030, reaching $2.5 billion in 2030.
But one thing holding the industry back is the slow processing of invoices – at Vensen International it takes up to 90 days to clear one.
However, extended payment terms may:
Undermine their financial agility

Limit their manufacturing production
With the fast turnaround facility provided by Incomlend, once the goods have been dispatched to the buyer, Vensen International can collect an invoice as early as three days. It provides them with the cash needed to:
Finance their next production cycle

Respond to new or increased orders from their customers
With more advanced invoice financing solutions, Vensen International can now:
Seize new business opportunities to capitalize on the boom in the construction sector in Europe

Respond to the high volume of machine orders from these markets
Increase manufacturing volume and sales
"With the Incomlend Invoice financing program, we now have better access to working capital to finance our operations, increase our manufacturing volume and accelerate our sales cycles," said Mehmet Kosekul, international director of Vensen. "This allows us to seek new sources of revenue and expand our business as the European economy recovers. We look forward to a successful and long-term partnership with Incomlend."
"The machinery industry is one of the fastest growing export industries, and SMEs in this sector are particularly well placed to exploit Europe's growing demands in the context of the construction sector in boom in the region," said morgan terigi, CEO and co-founder of Incomlend. "Through our fast-turnover financing facility, Incomlend enables SMEs, especially those with growth ambitions, to benefit from the economic rebound in overseas markets. Our non-recourse working capital solutions provide companies like Vensen International Ltd with the funds needed to expand their overseas presence without having to take out a loan and rack up debt."