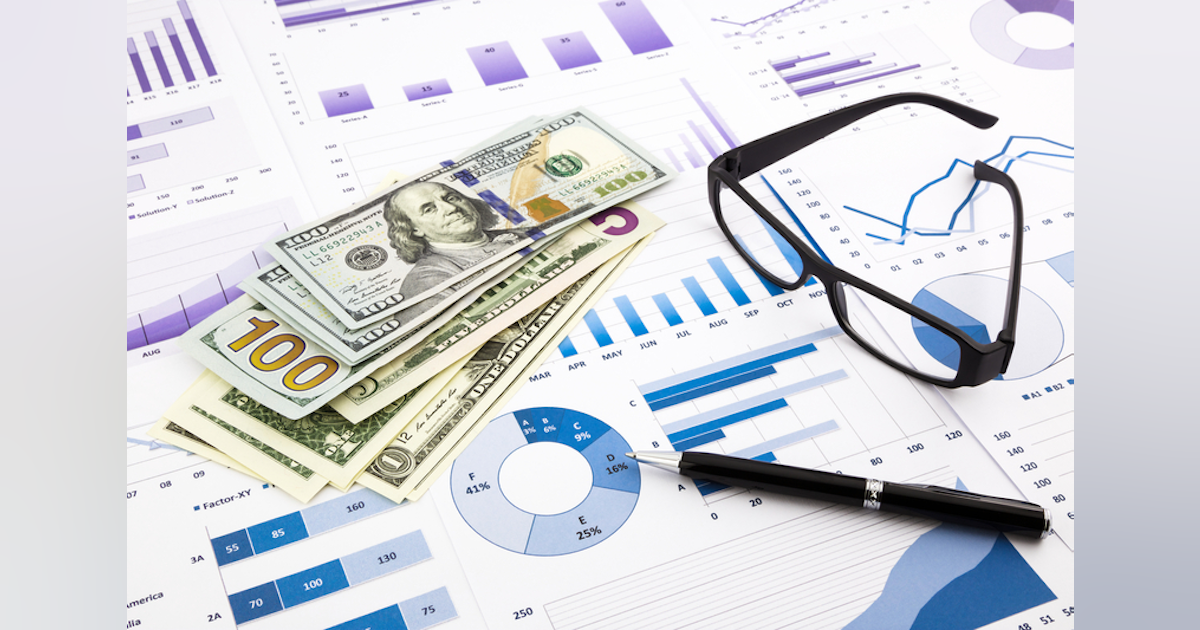 Improve cash flow through innovative financing
By Chris Doyle, CEO of Billd
During the pandemic, supply chain challenges dominated the news. Materials costs have skyrocketed, forcing contractors to pay much more out of pocket to procure materials, dramatically depleting cash flow. Over the past 18 months, lumber costs have increased 122%, steel products by 123%, copper and wire ropes by 101% and diesel fuel by 201%, while demand continues to increase, with little relief in sight. While rising material costs are clearly a major challenge for commercial contractors, another equally daunting dilemma strikes the construction industry: a worsening labor shortage.
As with material costs, the post-COVID labor crisis is affecting nearly every industry, from retail, restaurant and service sectors, to even Wall Street, but few have been hit harder than construction. . Staff shortages have been a long-standing construction problem. The Associated General Contractors of America reports that the level of unfilled construction jobs nationwide is near its highest level in 20 years. Overall, the industry will need to hire 1 million workers over the next two years to meet residential and commercial demand.
The recent US Chamber of Commerce (CCI) Commercial Construction Index showed that over 90% of business entrepreneurs reported some level of difficulty in finding skilled workers, while 55% reported levels of high difficulty, a jump of 10% compared to the spring. The labor shortage is crushing the bottom line, with 73% of entrepreneurs surveyed saying difficulty meeting project deadlines and 61% reported significant project delays. In addition, contractors only increased their bids by 5% while their costs increased by almost 30%.
Problems specific to construction

Unlike restaurants, retail or hospitality, pay increases are not a quick fix. First, the average hourly wage in construction is almost 50% higher than the average hourly wage of $ 11.26 in the United States, and 73% of contractors have already increased base wage rates over the past year, with limited results. Finally, pent-up demand, long delivery times for materials and rising costs have caused overall housing and shopping costs to skyrocket. Simply adding higher wages will further increase these costs, decimate small business owners, and ultimately result in considerably higher costs for consumers.
The onus of meeting these two challenges falls on contractors, who must prepay rising material and labor costs, all before they are paid for their work. With tight and falling margins, erratic or unavailable cash flow, and limited funding options, contractors struggle to keep up and have few options.
Subcontractors are at the bottom of the payment stream and are typically the last to get paid on a construction project, often waiting 60-90 days to be paid for work completed. Relying on cash to prepay labor or materials has become untenable. It has become nearly impossible for subcontractors to reliably fund expenses to get projects to work on schedule, let alone grow their businesses.
In fact, the lack of reliable funds greatly increases the risk for a subcontractor of losing a project and ultimately increases the risk of the project for landowners and general contractors. Fortunately, new, reliable workforce advance financing is now available for contractors to ensure they have the cash flow to pay their team on time and to achieve fast, successful results. .
Payday advance options

When entrepreneurs are not paid on time (which happens frequently), they have to dip into their pockets to pay for labor, which puts excessive and excessive pressure on their business. As labor costs have skyrocketed, payday advance options can stabilize cash flow and help contractors continue to grow their businesses. These efficient solutions provide contractors with same-day financing of completed jobs with approved payment applications, eliminating the responsibility of the contractor to float their own capital to fund projects and pay their workers. The most complete solutions on the market allow commercial subcontractors to access the financing of the two most important expenses of a project, materials and labor, and to guarantee them resources and purchasing power. necessary not only to remain liquid throughout the project, but also to take control of their cash flow and grow their business.
Subcontractors are being hammered by skyrocketing material finance costs and the pernicious construction labor shortage. With growing demand and limited options for rapidly increasing the number of workers, contractors need new, reliable financing options to balance their outbound funding responsibilities and inbound cash flow. Payday advance options are an essential new tool that gives contractors the worker safety they need to ensure projects are completed and to lay the foundation for future growth and success. .
Christopher Doyle is an entrepreneur and business leader with extensive experience in the construction industry and a track record of launching successful startups. He is the co-founder and CEO of Billd, a disruptive payment solution for the construction industry that helps contractors and suppliers grow their businesses with less hassle and risk. Recognizing the cash flow hurdles entrepreneurs face when purchasing materials, Doyle launched Billd to make traditional Wall Street working capital accessible to business owners in the construction industry.