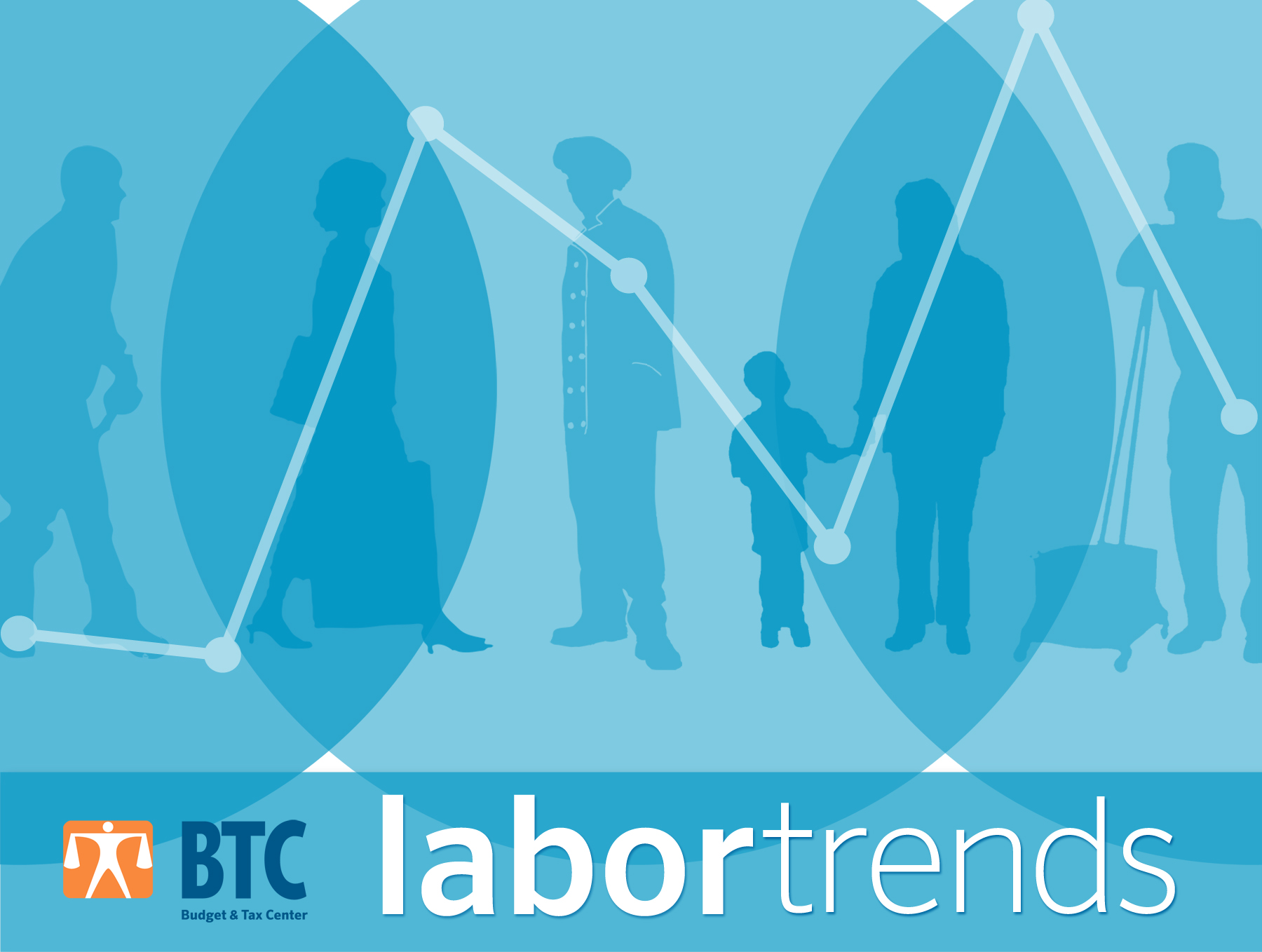 Fewer jobs and more job seekers than before COVID in much of North Carolina – North Carolina Justice Center
Persistent need for economic stimulus is clear from September labor market figures
RALEIGH (November 3, 2021) – Job growth continued to be subdued in September in most local North Carolina labor markets. The Delta variant has depressed the recovery in recent months, prolonging the financial difficulties created by this pandemic.
"As we've seen at the national and state levels, job growth has been quite weak in most local North Carolina labor markets," said Patrick McHugh, research director at NC Budget & Tax Center. "Meanwhile, the North Carolina General Assembly is sitting on billions of dollars, both in federal aid and in state revenue, that could really help the people and businesses hardest hit by climate change. economic fallout from COVID-19. "
View the latest labor market data
According to new labor market data from September 2021, the economic challenges facing North Carolina include:
Obstacles prevent hundreds of thousands of volunteer workers from returning to the workforce: As we documented in a recent report, hundreds of thousands of North Carolinians would like to work, but are prevented from doing so due to barriers such as lack of access to affordable child care, transportation, fear of contracting COVID-19 and caring for an elderly parent. Largely because of these kinds of barriers, there were fewer people in the workforce in September than before the COVID-19 pandemic in 81 of North Carolina's 100 counties. All but three of North Carolina's metropolitan areas have fewer active people than before the pandemic.
COVID-19 threatens to deepen some economic divisions dating back to before the Great Recession: COVID-19 has either wiped out all job gains or worsened losses since the Great Recession in half of North Carolina's counties. In North Carolina, 46 of 100 counties had fewer people working in September 2021 than before the Great Recession. Many areas of the state had never recovered all of the jobs that were lost during the Great Recession, so losses during COVID-19 further compound a long-term problem. Additional economic and social indicators for North Carolina counties are available in our county snapshots.
More and more people are looking for work in almost every community in North Carolina: The challenge for companies to find employees isn't because people don't want to work. Figures show more residents were trying to find work in September 2021 than before COVID-19 in 63 of North Carolina's 100 counties, each major metro area, and many small towns.
The Triangle and the coast are paving the way for recovery, while other metropolitan areas are even more affected: COVID-19 has had a very different impact on different parts of the state, in a way that could expand the economic divisions resulting from the Great Recession. The research triangle has rebounded much faster than many parts of the state, with Raleigh just 0.8% below pre-COVID levels and the Durham-Chapel Hill region less than 1.7% of pre-COVID levels. Parts of the coast also returned faster, with job losses of 1.0% in Wilmington and 2.2% in New Bern, and a gain of 1.8% in Greenville. On the other hand, Asheville remains 5.7% below pre-COVID employment levels, Greensboro-High Point 5.0% below, Fayetteville 4.2% below and Goldsboro 5.1% below. Charlotte and Winston-Salem are in the middle of the 2.5% and 3.0% impact range below pre-COVID employment levels, respectively.
For charts showing the most recent labor data and COVID-19 employment data, visit the Labor Market page of the Budget & Tax Center at www.ncjustice.org/marché du travail.
For more background on the economic choices facing North Carolina, see the Budget & Tax Center monthly. Prosperity Watch Report.
The non-partisan Budget & Tax Center is a project of the NC Justice Center, which works to end poverty in North Carolina by ensuring that every household in the state has access to the resources, services, and fair treatment they needs to achieve economic security.
FOR MORE INFORMATION, CONTACT Patrick McHugh, Research Director Budget & Tax Center, at [email protected] or 919-856-2183; or Mel Umbarger, Senior Budget and Tax Center Communications Specialist, at [email protected].