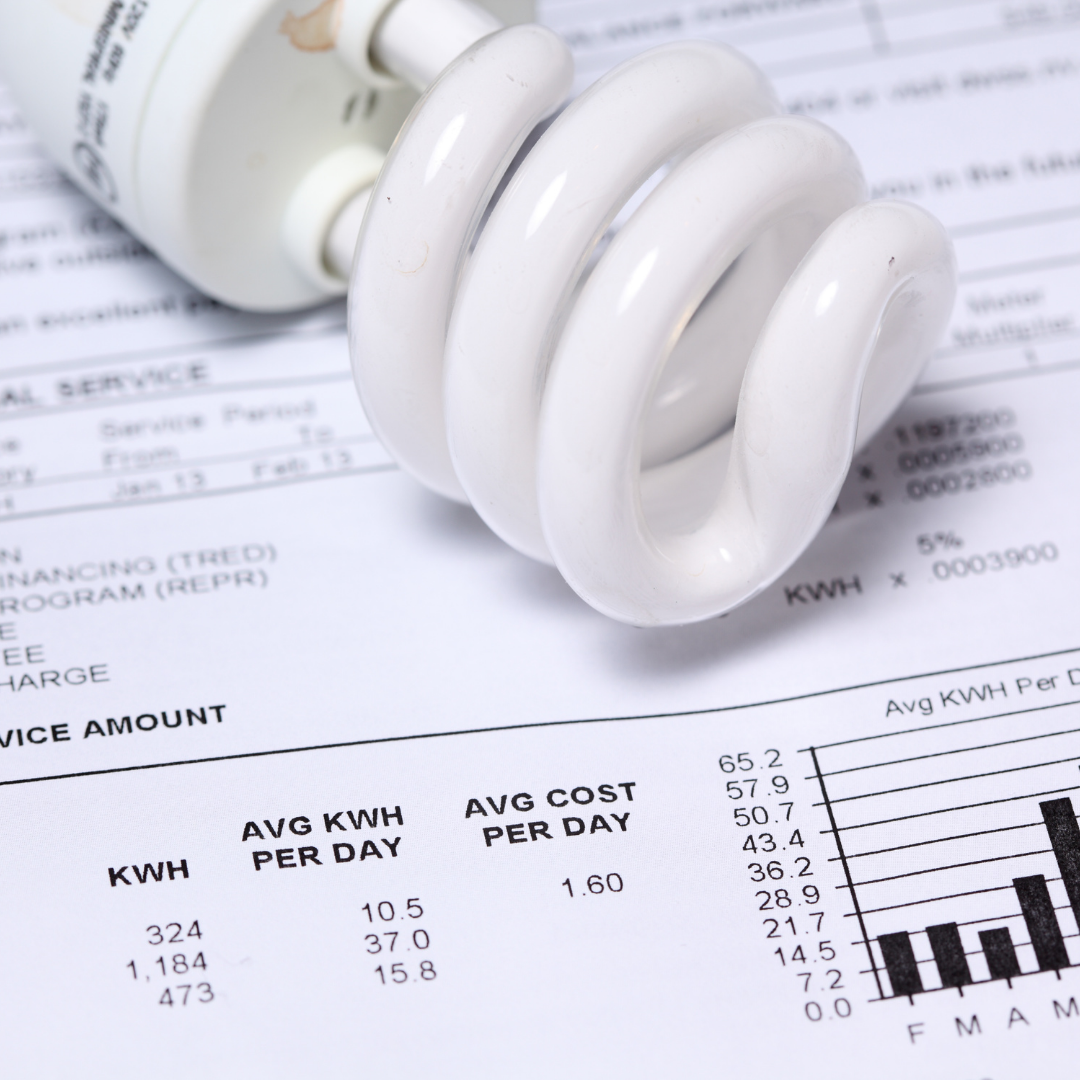 North Carolina Justice Center Opposes Bill 951, "Energy Solutions for North Carolina" – North Carolina Justice Center
RALEIGH (October 1, 2021) – A new draft of House Bill 951, "Energy Solutions for North Carolina," fails to deliver meaningful programs to protect low-income people from rising electricity bills. While there are many important dynamics regarding environmental and renewable energy issues in North Carolina, the North Carolina Justice Center is opposed to this legislation because of the anticipated negative cost impacts it will have on low-income people.
HB 951 will dramatically increase electricity bills for all residential customers, by some estimates by up to 50% in three years. Households spending $ 2,400 per year on electricity, for example, would see the cost climb to $ 3,600 per year.
Low-income people already cannot afford energy bills at current rates. In 2019, the most recent year for which data is available, 13.6% or 1,386,122 people in North Carolina lived in poverty.[1] For a family of four in 2019, that's an annual income of less than $ 25,750. Such an increase in utility bills would make it even more difficult for these families to be able to pay for basic needs like electricity.
In 2019, in a single large public service territory, 225,000 people saw their public service disconnected for non-payment.
Additionally, North Carolina's household energy burden in the same year – the percentage of income used to pay for energy – left 1,397,409 households paying 6% or more of their income. income for energy.[2] Families living between 50 percent and 100 percent of the federal poverty line spent 16 percent of their income on energy costs.[3] Increasing the energy load even further would be devastating for low-income people.
Supporters of the legislation claim that a loan program (sometimes referred to as tariff finance) in the bill will help low-income people, however, programs like these are often not available to homeowners and homes. low income tenants and will not adequately meet the needs of very low income people.
This legislation will hurt millions of people in North Carolina who already spend a disproportionate share of their income on basic needs. We are asking lawmakers to vote no on HB 951.
[1] Poverty 2018 and 2019 American Community Survey Briefs ACSBR / 20-04
[2] Fisher, Sheehan & Colton; Public finance and general economy; Belmont, MS April 2020
[3] Same