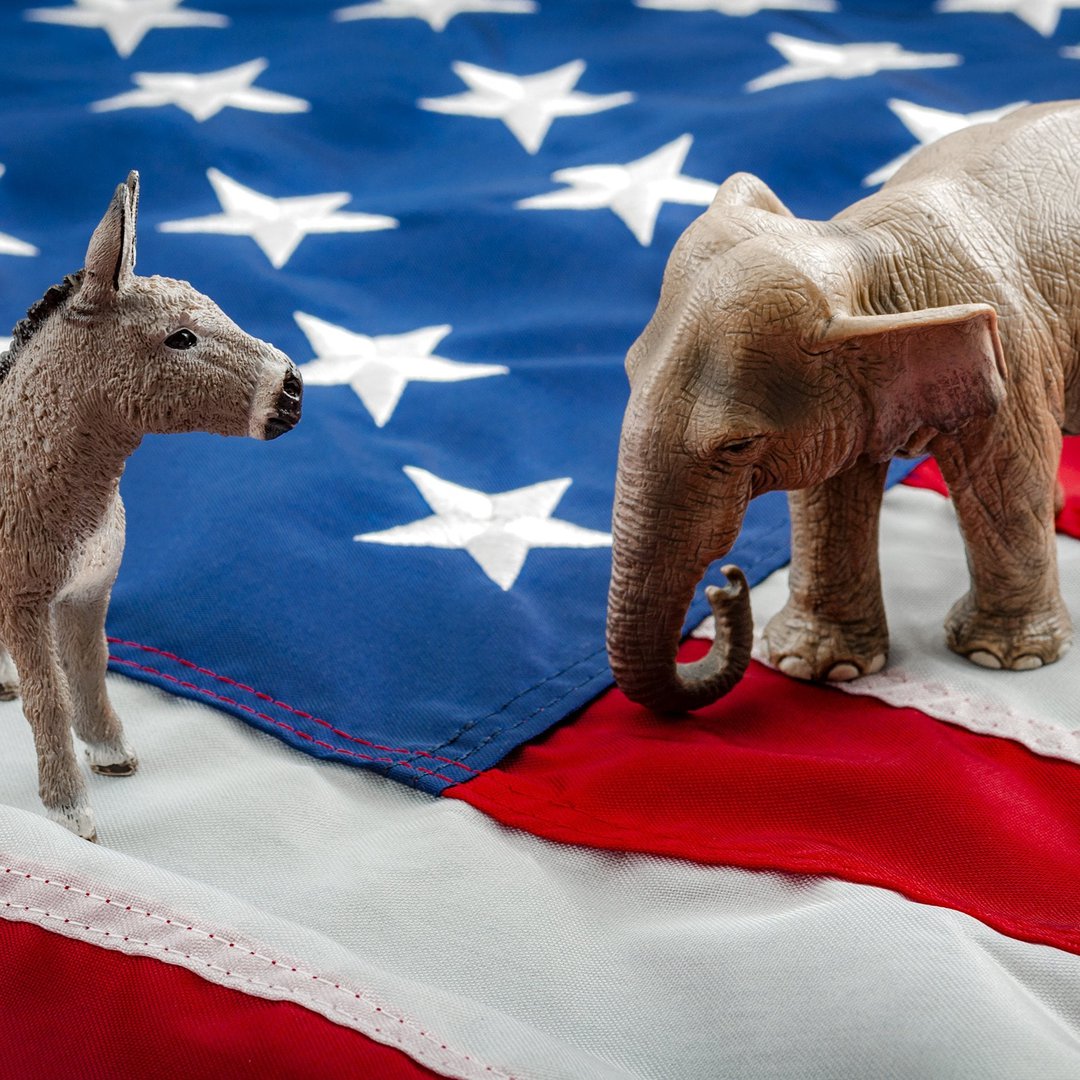 How to Create a Freshbooks Invoice: A Step-by-Step Guide
Billing is one of the best features of FreshBooks. We explain the process step by step and show you how easy it is to create an invoice for your business.
As a small business owner, you know your customers won't pay you until you send them an invoice. Luckily, if you're using accounting software, creating an invoice is a pretty straightforward process, especially if you're using FreshBooks' cloud-based software that makes accounting and invoicing easy for your small business.
Don't worry if you're still learning to use FreshBooks. We'll highlight some of the best invoicing features found in FreshBooks and give you a step-by-step guide to creating your first invoice.
5 Important Billing Features FreshBooks Offers
Unlike some FreshBooks alternatives on the market today, FreshBooks is not just an invoice generator but a complete accounting application. Along with creating professional-looking invoices, FreshBooks offers a ton of really cool features that make the invoice creation process even easier.
1. Invoice templates
FreshBooks only offers two invoice templates, Simple or Modern, but any invoice you customize can be saved in FreshBooks as a template. This makes it easy to create the invoice style you want without having to recreate it each time you invoice a customer.
2. Professional-looking invoices
FreshBooks invoices look professional and include all the standard information invoices should show, including the following.
company logo
Date of issue
Due date
Bill number
Reference field
Add a tax line
terms
Optional notes field
There are also options to add a discount or request a deposit.
3. Late payment reminders
Although it's optional, there's no reason not to take advantage of the Overdue Payment Reminders feature in FreshBooks. The reminders feature sends up to three reminders to your overdue customers at intervals you choose, with the ability to add a personal message to each reminder.
4. Recurring invoices
If you bill the same amount monthly, quarterly, or even annually, you can choose to make each bill recurring. There is also an option to save your customer's credit card information (with their permission) to have the invoice paid automatically.
5. Charge late fees
Again, this is optional, but there's no good reason not to use this feature, which will automatically add a fixed charge or percentage late charge to any overdue invoice. For example, you can choose to add a late fee once your customer's invoice is five days overdue.
How to Create an Invoice in FreshBooks for Your Business
If you're looking for simple invoicing software, FreshBooks has you covered. Invoices can be created in minutes and look professional, and there are a variety of useful options available. For those looking for mobile invoicing, the FreshBooks mobile app supports iOS and Android devices and lets you create an invoice from your smartphone or tablet.
If you're ready to create professional invoices in FreshBooks, let's get started.
Step 1: Click the New Invoice button
Once logged into FreshBooks, you will have immediate access to the dashboard where you can see the status of any open invoices that have been sent.
To start entering a new invoice, simply click on the New Invoice button. Don't worry if you haven't added your customer or product to FreshBooks yet. You can enter this information when creating the invoice.
Step 2: Customize your invoice
Once on the invoicing screen, you can start creating your invoice. The first thing to do is to add your company logo to the invoice. Once you have done so, it will be displayed on all subsequent invoices, although you can change it at any time.
You'll also want to choose which FreshBooks invoice template you want to use. You can choose either the Simple Invoice Template, seen below, or the Modern Invoice Template, which allows you to add a color stripe and a larger image to the invoice. You can also choose a theme color for your invoice at this time.
Don't like the default font? This can be changed too. Once you have your invoice the way you want it, you can start adding the details.
Step 3: Enter invoice details
This is where you will enter the following information.
Invoice: You can choose from an existing customer or add a new one in the Billed To field.
The description: You will enter your product or service on this line, choosing again from an existing product or service or adding a new one. You'll also need to add the price or cost of the item sold, the quantity, and your total.
Add discount: Add a discount to any invoice by clicking the Add discount option, which allows you to enter a discount percentage.
Request a deposit: Finally, for larger jobs, you also have the option of requesting a deposit, which can be a lump sum or a percentage of the total invoice.
Step 4: Accept online payments
FreshBooks offers optional online payment functionality that works with PayPal, FreshBooks Payments by WePay, and Stripe, with an option to accept ACH bank transfers also available. All payment information can be entered and saved in FreshBooks during product setup.
If you haven't set up online payment options yet, you can do so directly from the billing screen.
Step 5: Make it recurring
Suppose you have just created an invoice for monthly IT services for one of your customers. FreshBooks allows you to make this invoice recurring. Even better, if your customer accepts, you can save their credit card information and process their payment automatically each month, saving you a lot of time and follow-up work.
Step 6: Send it to customers
Before sending an invoice, make sure you've taken advantage of all the other options available, such as adding a personalized note at the bottom.
If everything looks correct, click the Send To button and your invoice will be emailed to your customer. You can also print and send the invoice if you wish, but if you send the invoice by email and include an online payment option, you will probably be paid faster.
A View History option is available at the top of all invoices, giving you a billing schedule. Once the invoice has been sent to your customer, the timeline will show a Sent status. You will also know if your customer has seen the invoice because the timeline status will change from Sent to Seen in this section.
FreshBooks can create professional invoices for your clients
If easy-to-create, professionally designed online invoicing is important to you, look no further than FreshBooks. With FreshBooks, creating an invoice only takes a few minutes and the process is easy enough for new users to understand, even without any prior knowledge of the app.
If you still deal with invoices using word processing or spreadsheet applications, it's time to simplify your life a bit and start creating professional invoices easily using FreshBooks.