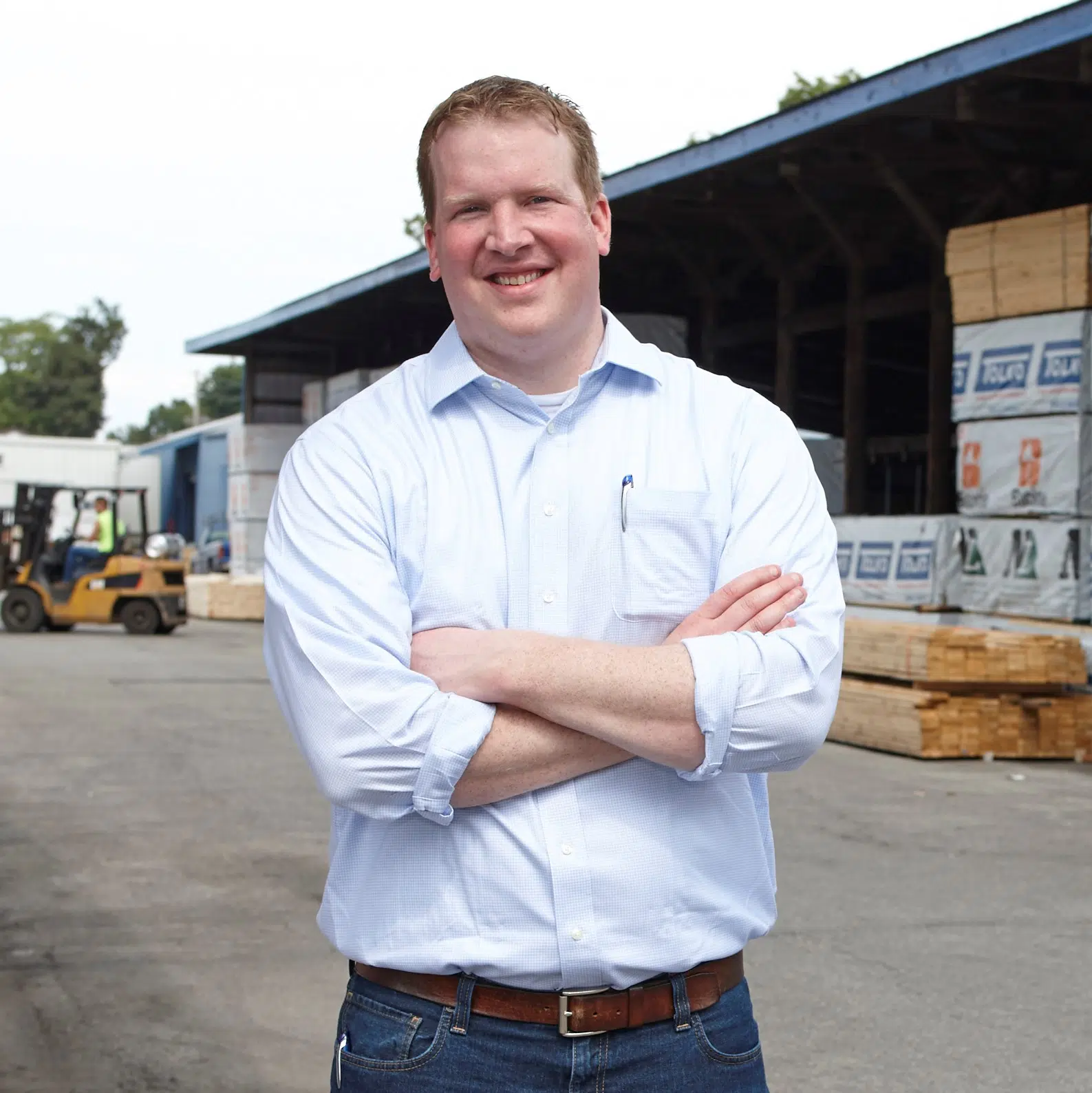 Senator Plummer's Statement on Pritzker's 'Tax Relief'
Springfield, IL-(Effingham Radio)- State Sen. Jason Plummer (R-Edwardsville) released the following statement after Governor Pritzker and the Legislative Democrats held a press conference touting their election-year tax gimmick plan:
"I don't understand how the Governor and his legislative allies could have the nerve to brag about these supposed tax savings after spending the last three years trying to raise every tax and levy they could find. The state is currently reaping a windfall of cash from sales taxes due to historic inflation and price spikes, much of which has been driven by the policies it supports. Their responses are to freeze a penny fuel tax increase now, but only until just after the election. And to top it off, they force gas stations to hang signs touting the supposed savings. Illinoisans are smart enough to see through this clear election year stuff.
"I sponsored legislation to provide meaningful and permanent tax relief to all families in Illinois, but Democrats refused to even allow those plans to be heard in committee. Action speaks louder than words. Pritzker and his allies don't want to help working families, they're only interested in election-year gimmicks they hope will distract Illinois from what's really killing their pocketbooks — the Democrats of Illinois and their far-left policies.