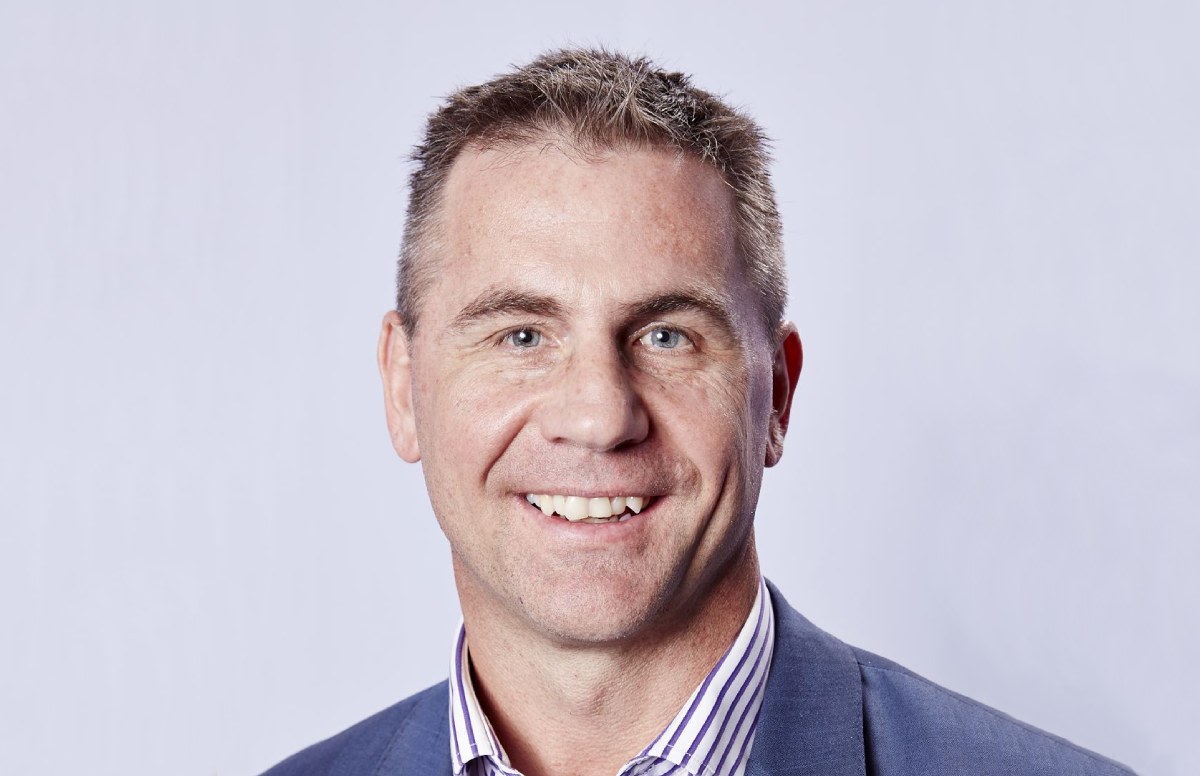 SMEs suffer the repercussions of the explosion of invoice payment deadlines
Non-bank lender OptiPay said the credit crunch was starting to take effect, with demand levels rising by up to 40% and bill payment times exceeding a month.
OptiPay chief executive Angus Sedgwick said its SME customers are increasingly struggling with cash flow in the wake of COVID as debtors take longer to pay and access to finance dwindles. tightened.
"What we've seen over the past six months is that the average number of days an invoice is open before a debtor pays it is slowly decreasing," he said.
"Buyers are increasingly selective about which creditors they pay because they have limited cash.
"As a result, the remaining days are getting longer. From an average of 31 at the start of this year, it has now risen to an average of 38 days. If it starts to come out at 40-45 days, it indicates that the economy is heading into a recession.
For OptiPay customers, the average outstanding per debtor ranged from $35,000 to $40,000, and some providers might have half a dozen debtors with this level of outstanding.
"If payroll runs on Wednesday and you expect to be paid on Friday but you haven't received that money and the debtor says I'll pay you next Friday, well that doesn't help – you don't have no money," he said.
The problem affected the whole economy, but the construction industry and importers/distributors were on the front line.
He said liquidity in the economy had tightened significantly over the past six months as ATO debt collection resumed, pandemic support programs ended, inflation rose and problems of supply chain.
"Banks have returned to pre-COVID credit underwriting processes now that government backing has ended. Access to capital is becoming much more restricted across the economy," he said.
"Companies, although they may have a lot of orders to buy things from their buyers, if they can't get that product from overseas to Australia to sell, that's a problem."
He said OptiPay had more than 100 customers in Australia with an annual turnover of between $2 million and $20 million. Most had outstanding tax debts ranging from $100,000 to $500,000 and requests for funding had surged, he said.
"We have seen a 35-40% increase in demand levels over the last six to eight weeks," he said.
"We're-subscribing more diligently and reviewing the amount of your tax liability. Every business that comes to us as a potential new customer has a tax debt – nine out of 10 – because the ATO said don'Didn't pay us for two years but they still worked.
He encouraged customers – many with DPNs or the threat of them – to work with the ATO and arrange payment plans.
"They will work with you. They put on'I don't want you to go through two years and everyone go broke. If you do not'To engage with them, they will take other steps, guaranteed," he said.
"What we'll see is a lot of businesses that probably should have collapsed during COVID but just hung around because JobKeeper was getting paid, zombie businesses in fact, they'll fall very quickly."
He said Australia could avoid a technical recession, but if supply chain issues were not resolved in the next quarter there would be "a difficult 12 months ahead".